Director's Statement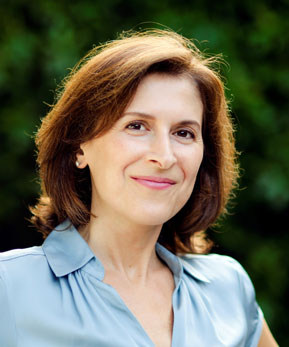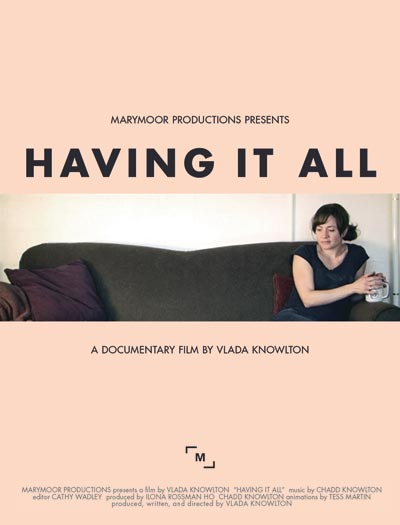 The idea for my film, Having it All, came to me after I had transitioned from working in the software industry to working full-time as a filmmaker. By then, I had adjusted somewhat to being a mother, wife, and working parent. But the memory of how difficult that adjustment was, especially during the first year of my oldest child's life, never left me.
When talking to other women in similar situations I realized they, too, were reeling from the unexpected difficulties this time in their lives presented. These conversations helped me see that one of the toughest challenges was the sudden isolation brought on by the round-the-clock needs of their babies, as well as the compounding demands of their jobs and households. At a time when new parents need connection with other adults the most, they have the least amount of time to reach out to people for support.
As a working mom, my intention from the start was to create a film that could help new parents, whether working inside or outside the home, feel less alone in their struggle to adjust to juggling work and family responsibilities. As a filmmaker, my goal was to tell a compelling, intimate story about real women facing decisions and struggles that are often overlooked because of their seemingly mundane nature.
I hope that, besides offering people a feeling of connection with others in a similar situation, this film will provide a thoughtful contribution to the broader discussion of how our society can help families cope with the demands of work and home life. I also believe that this story is not just for parents or people planning their families. It is universal enough to touch all types of viewers, at any stage in their lives, simply because it is a story of everyday people trying their best to navigate challenges we can all understand, and emerging from the journey both stronger and wiser.
– Vlada Knowlton