Three women set out to live their dreams of balancing career, marriage, and children. After two trying years of unanticipated trade-offs and painful sacrifices, each finds herself with a changed life and a changed idea of what HAVING IT ALL really means.
Watch the HAVING IT ALL trailer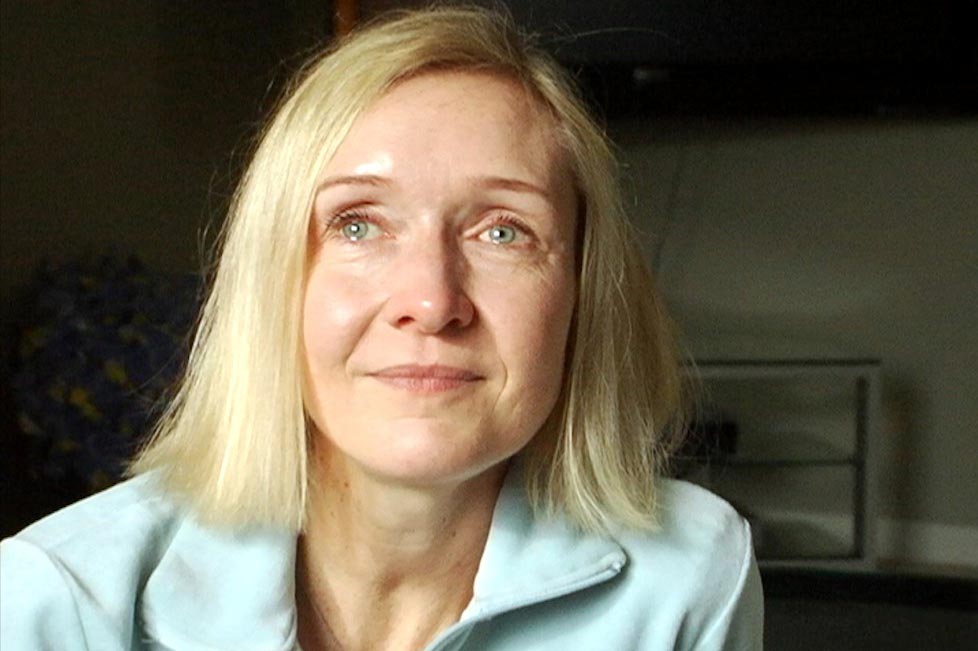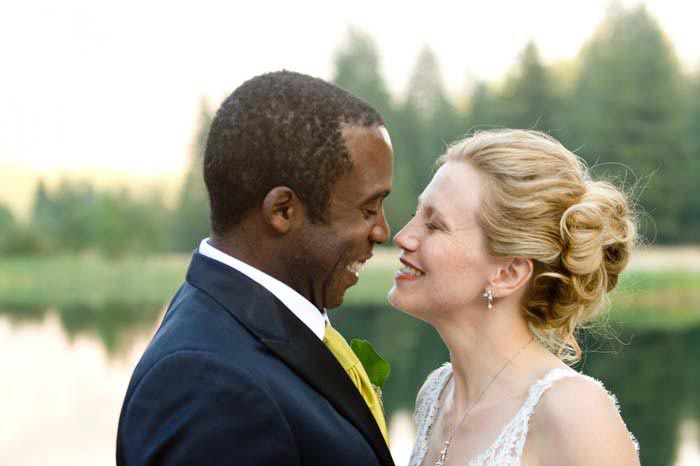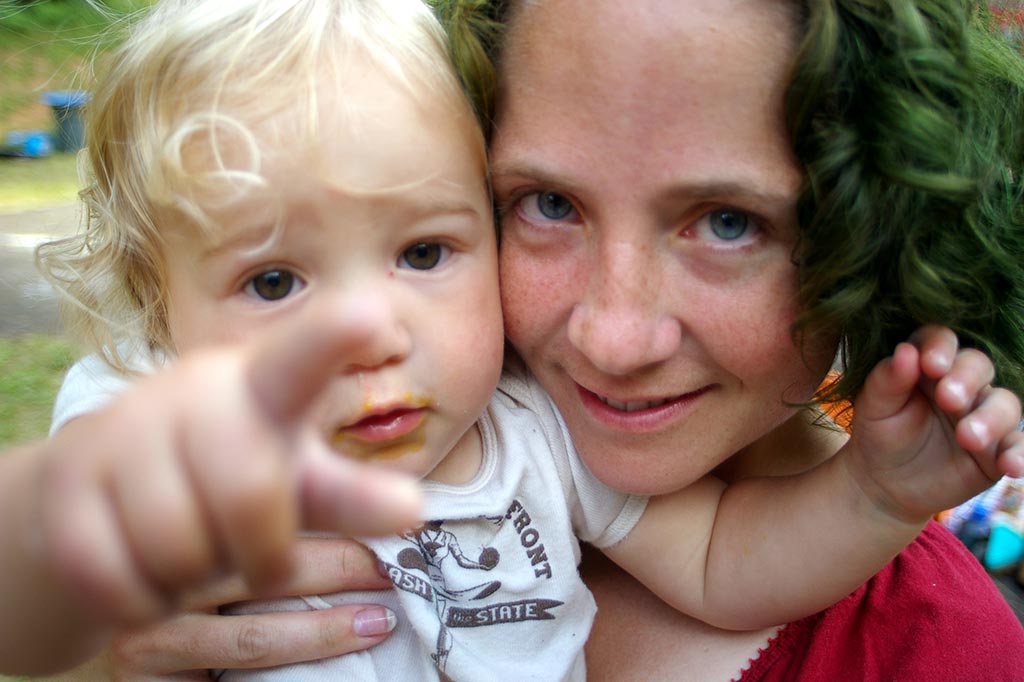 What people are saying about the film...
Most couples are woefully unprepared for the great joy and significant challenges that a new life brings to their union. Having It All gives an honest view into the realities through the eyes of three professional women and sets the stage for meaningful discussions for how we might better navigate this precious time in life.
– ALAYNE SULKIN, Founder and CEO of ParentMap Magazine
The women were so open and honest. Having It All resonated for me as a working mother in important ways, highlighting the challenge involved in figuring out how to integrate work, family, and self. It's far harder – and more common – than is typically discussed, but this movie is a great way to get that discussion going!
– SARA SUTTON FELL, Founder and CEO of FlexJobs.com, Founder of 1 Million for Work Flexibility
The film presented an in depth look into parenthood (whether contemplating it or in the thick of child rearing) and explored the impact that children have on both relationships and careers. The film was honest and not without surprises.
– KIM ESTES, Professional Parent Educator and Public Speaker, Founder of Savvy Parents Safe Kids, Co-founder of Mamacon